Being a good makeup artist isn't always about the application of makeup, as much as it is about the ability to make people feel comfortable.
I was contacted by a friend who owns his own local production company, because he needed a makeup artist for a show being filmed for the Investigation Discovery Channel. Brian was someone who I worked with previously through his then girlfriend, a miliner (hat designer). In this business, you do a lot of TF (known as trade for, which is essentially free work, especially in fashion). I have been lucky, that eventually the work comes full circle. This was one of those cases, where I actually booked a two day gig as a result of a connection that I made while working without compensation.
Bad Blood is in its second season on the Investigation Discovery (ID) Channel. The show follows families driven apart by heinous crimes as they come together for the first time. Fueled by lies, anger and grief, Bad Blood brings viewers to the front row as estranged families confront one another about a crime that rocked the family, uncover new information about the case, and ultimately seek forgiveness for their actions.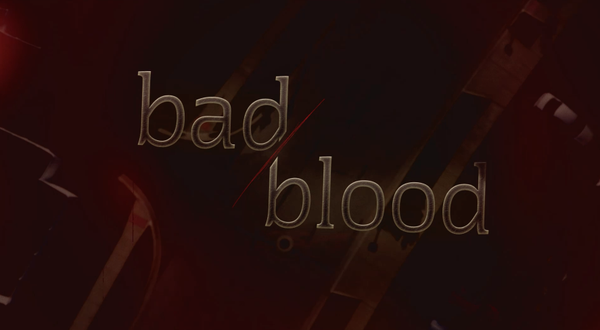 The story featured in this episode was the murder of Andrea White, a New Port Richey mother of four, allegedly committed by her husband David.
http://www.tampabay.com/news/courts/criminal/david-white-found-guilty-of-slaying-wife/473758
Although I was living in Pasco County at the time of the crime, I didn't remember the news story, surprisingly. When I booked this gig, I didn't even have any details as to what the television show was about. I was scheduled to show up at the victim's sister Rhonda Draper's hotel room first. When I arrived, there were four adults in the room. I knew that I was on a time crunch that morning, as some miscommunication had occurred about my original call time and we had gotten a late start, as a result.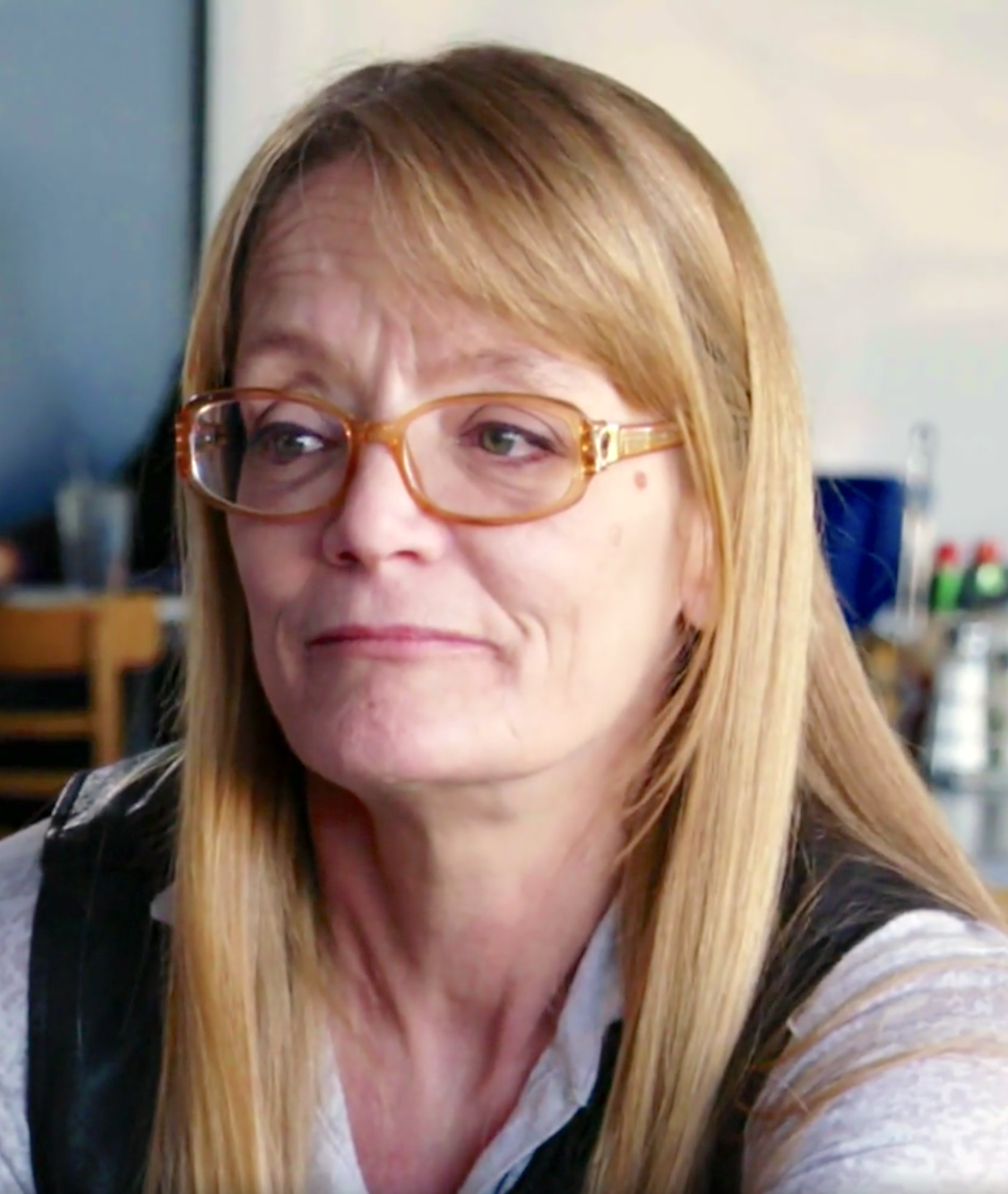 I started on Rhonda's hair first, as I like to do hair first in most situations. She had really long hair and it needed to be smoothed out. I started making small talk with her, apologizing again for the confusion with the schedule. Rhonda said she was told the same call time that I was, so she wasn't upset with me. We laughed together as we talked about our late start. I didn't bring up anything about the TV show, but I was hoping that she would tell me what exactly it was about. Most times in production work, the makeup artist gets very little information. All I was told was to do natural makeup and make them look as best as I could.
They asked if I would be doing makeup on the victim's second oldest daughter too. No one told me that I would be responsible for her and I couldn't get a text back quickly when I asked. So, I erred on the side of caution and finished her quickly. The teenager was so happy with the way that she looked.
Candace Redmond, the alleged murderer's sister was my next client that day. The show put both families at different hotels in the area, so as to not have any confrontations prior to the taping. When I got to her hotel, Candace was very polite. She literally had just gotten to her room after flying in. Candace was a little more forthcoming about the story. She and her husband told me the Cliffs Notes version of the case. I told her that I would look up the story when I got home that evening. She asked me what episode the show was going to be on. I told her that I knew that the story had been told on the show Swamp Murders previously and this show was called Bad Blood. Candace's husband said he had heard of it and had even watched a few episodes. I was shocked to find out that they didn't know what they were filming for. A moment of panic set in as I told Candace to not share that I had divulged that information. No one told me that David's family did not know what show this was being recorded for and I didn't want to be the person who ruined the surprise factor.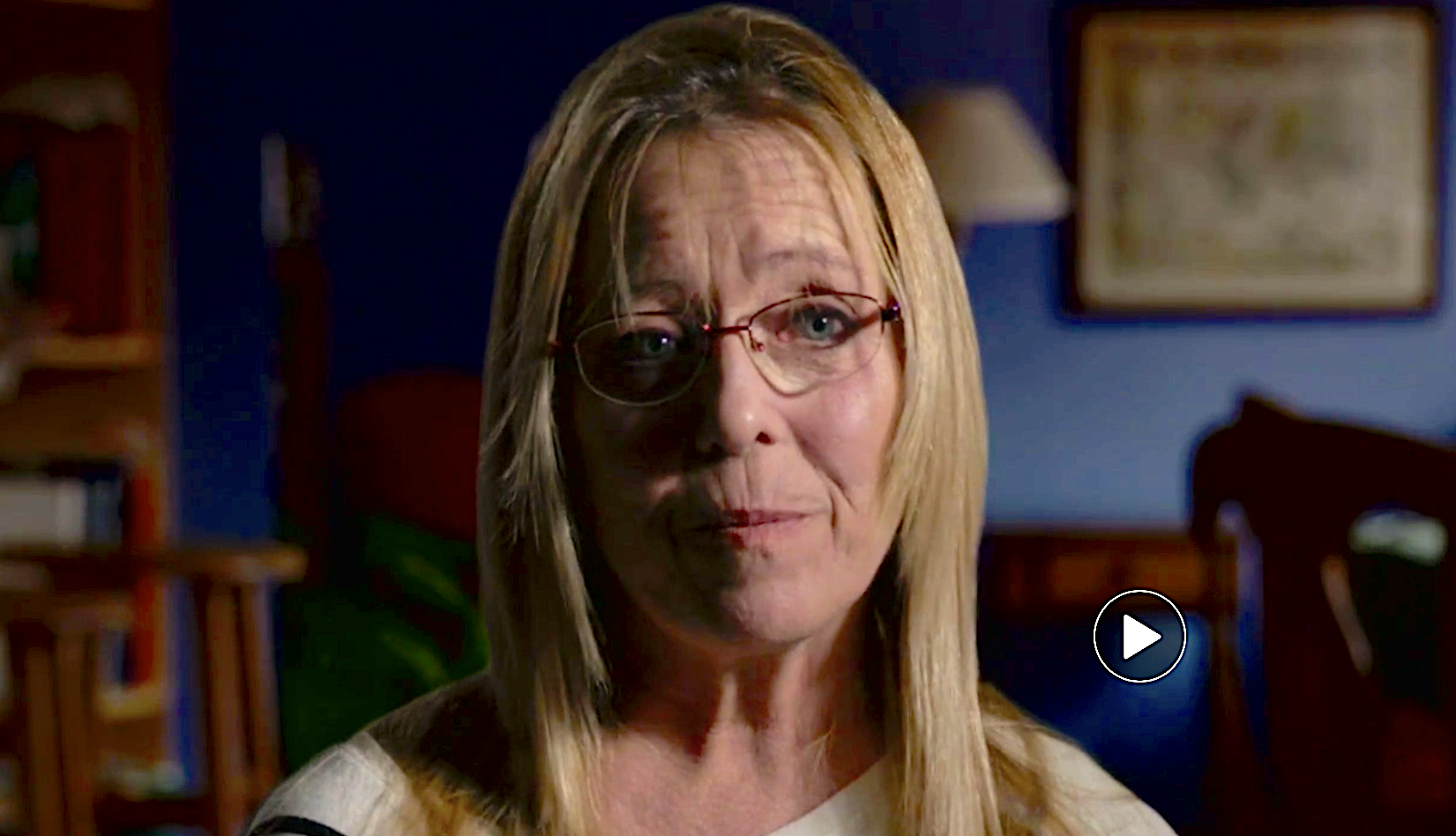 I went home that night and found the episode of Swamp Murders to watch the story. I also read up on the court proceedings and everything that had been reported on the crime, still surprised that I didn't remember this story on the news given the amount of coverage it got.
I finished in Candace's room and had to drive an hour to do makeup and hair for a wedding, prior to finishing with Rhonda for the final filming.
I finished makeup and hair in Rhonda's room. We were a little more conversational today. She asked me if I had met the other family yesterday. I told her I had. She asked me where they were staying and I told her some generic answer, to quickly get past the subject. I confessed that I did watch the episode of Swamp Murders. She seemed happy that I took the time to hear her words from that episode.
It was definitely intriguing to hear both sides of the story regarding the murder. I was surprised when I finally watched the episode when it aired and saw how the confrontation went down with these two ladies, given what was being told to me during those two days.
When I was packing up my makeup kit, Rhonda tried to hand me money as a tip, which I declined politely. She said that I definitely picked the right profession because I'm very good at making people feel comfortable. She made me a plate of homemade cookies to take with me. That comment made my day, especially coming from the murder victim's family. I like to think that I have the ability to build rapport with anybody in my chair. Being able to make people feel beautiful is a technically artistic skill, but making people feel at ease takes real heart and passion.
Aaron D O'Connell put it best, "Your connections to all the things around you literally define who you are."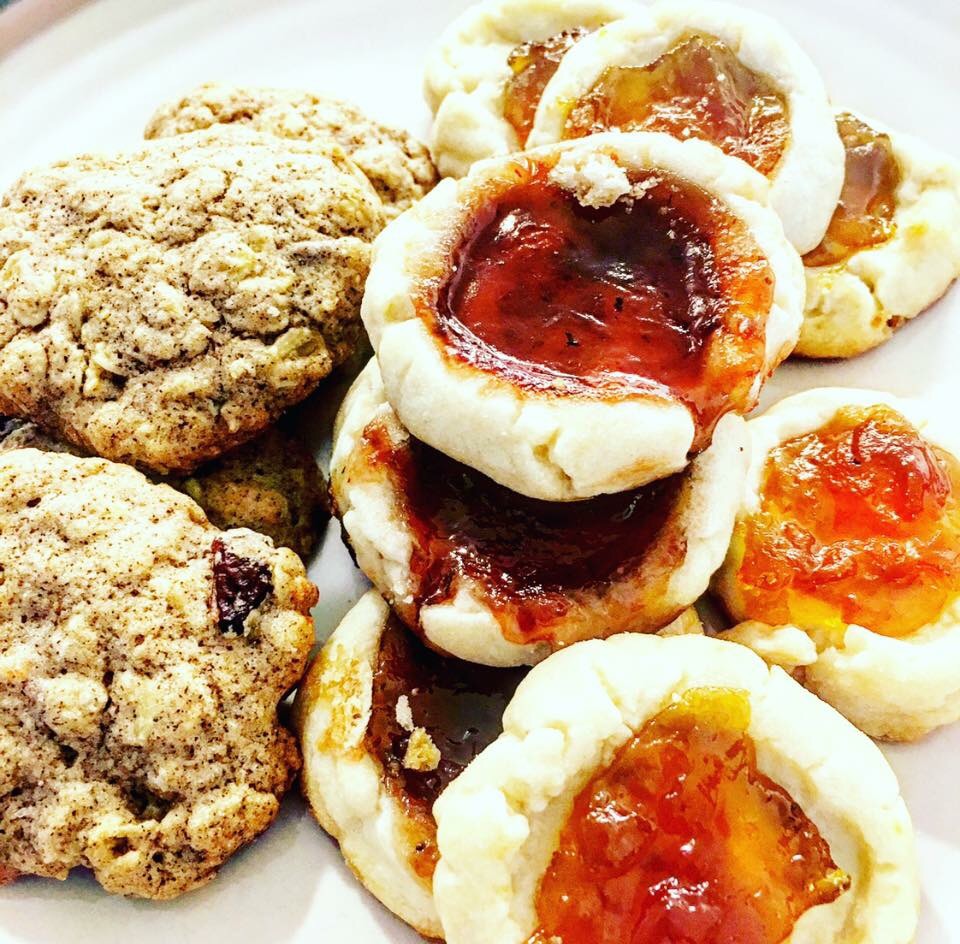 To watch the episode of Bad Blood, click on this link. https://www.investigationdiscovery.com/tv-shows/bad-blood/full-episodes/the-silent-killer