Last week, I saw an article where local doctor and philanthropist Kiran Patel bypassed red tape to send relief to Puerto Rico after hurricane Maria, a category 4 storm, decimated much of the Caribbean island. The hurricane took out the US territory's power grid and destroyed communities. Having just been to Puerto Rico in April, I was shocked to see images of the places I had been, after what can only be described as apocalyptic devastation.
http://www.tbo.com/incoming/dr-kiran-patel-other-agencies-bypass-red-tape-to-get-relief-to-puerto-rico/2340378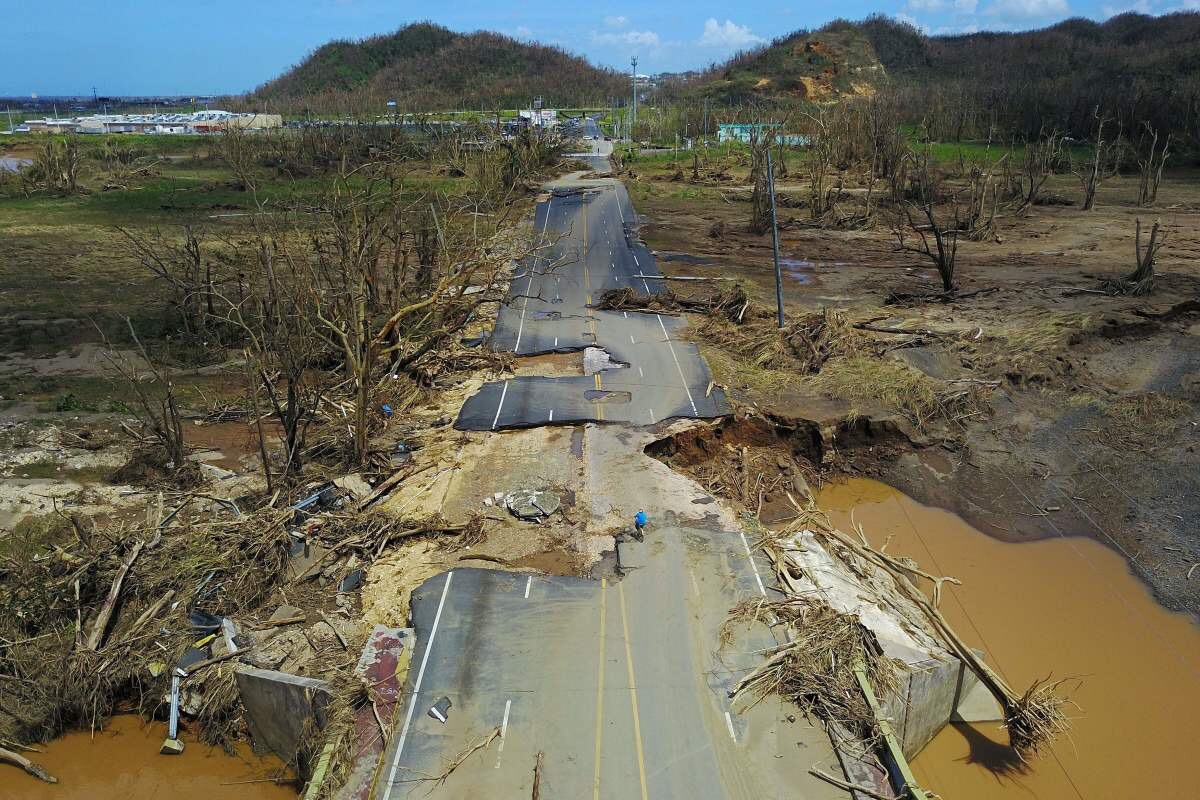 Photos by Luis Martinez Rivera
Reading the article, I was reminded of the time seven years ago that I had the pleasure of meeting this philanthropic couple.
I had done makeup, hair and men's grooming for Dr Kiran Patel and his wife Pallavi back in 2010, for their portrait shot by internationally renowned photographer Christophe Jouany. They were opening the Patel Center for Global Solutions at the University of South Florida and this portrait was going to hang in the building along with several other portraits of diversity in cultures. This portrait also went on to grace the pages of Tampa Bay Magazine and other published materials for the Patels.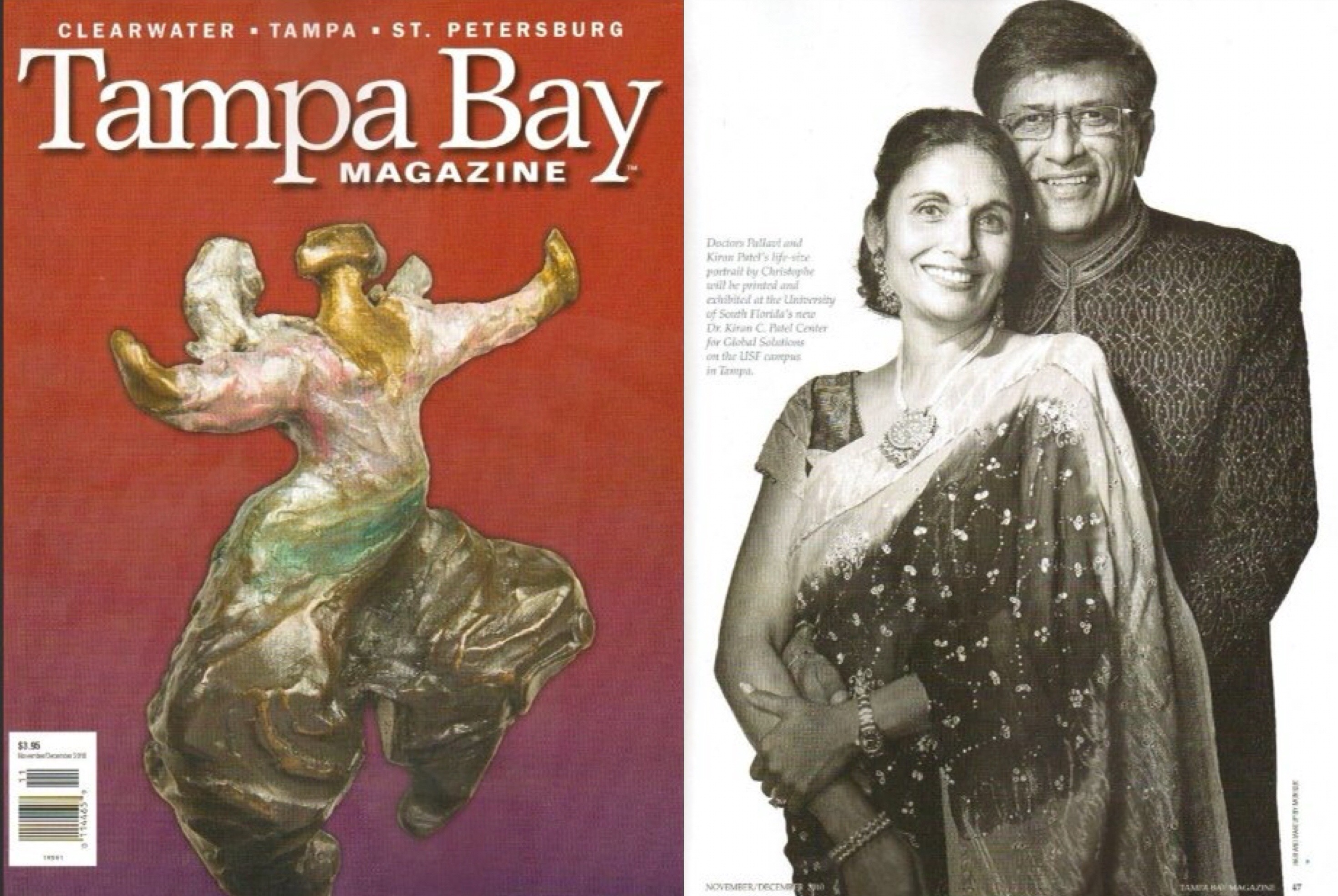 Photo by Christophe Jouany/Makeup and Hair by Monique http://cjouany.wpengine.com/
I remember showing up to the photo shoot, not knowing what to expect. The photographer had a fifty thousand dollar camera. This was a great opportunity to work with someone who had shot for Vogue, Elle, Vanity Fair, InStyle, Glamour and Cosmopolitan, to name a few. I was so excited to work with someone of his caliber.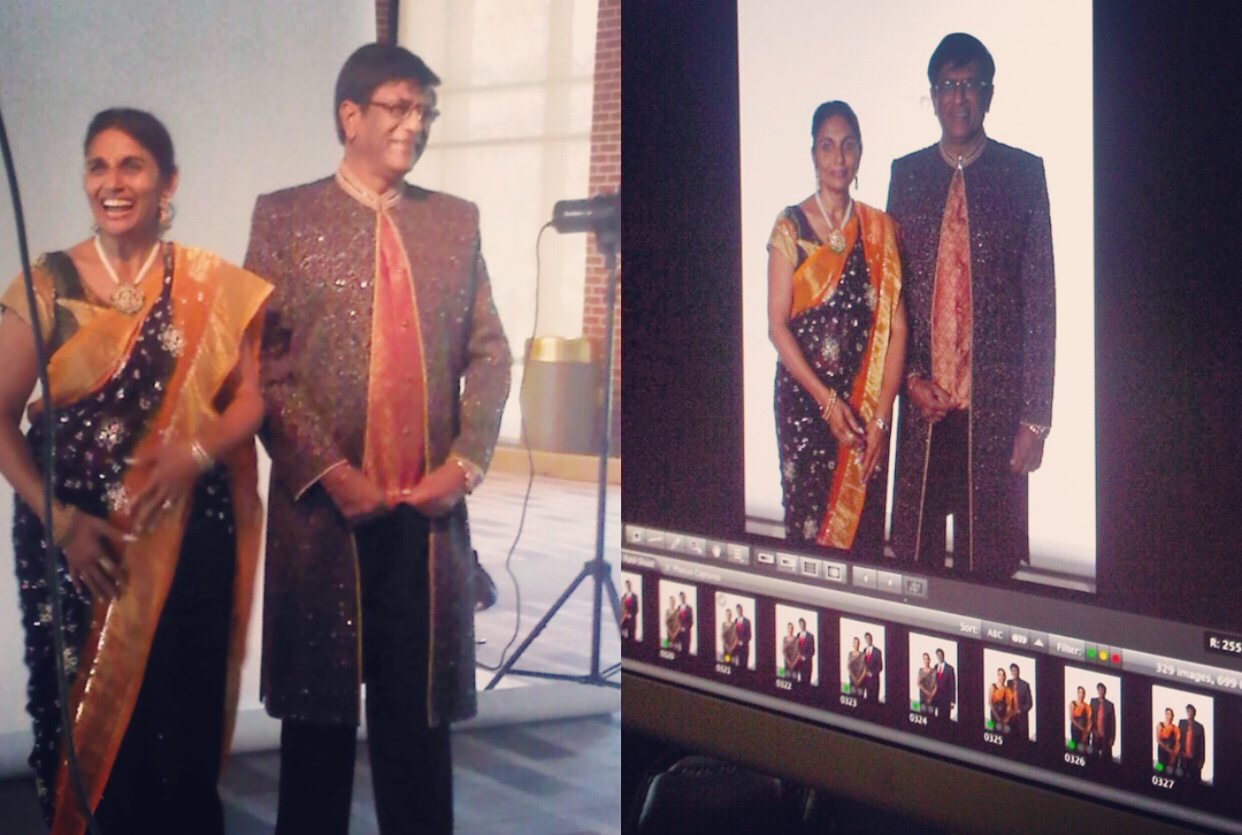 As a makeup artist, clients often bring their own personal makeup because they want you to use that when applying makeup. It's not that unusual. Usually it's because they want super high end cosmetics used, yet Pallavi had her modest bag of drugstore makeup and she was very everyday in her application of makeup. It was a stark contrast to the man servant who accompanied the Patels to the shoot, to keep an eye on the expensive jewelry that was being used. As with some shoots, the makeup artist sometimes double as the wardrobe stylist and in this case, I had to help Pallavi into her sari after I finished her makeup and hair. This was my first experience in dealing with the yards of beautifully rich embroidered fabric, customary in Indian culture.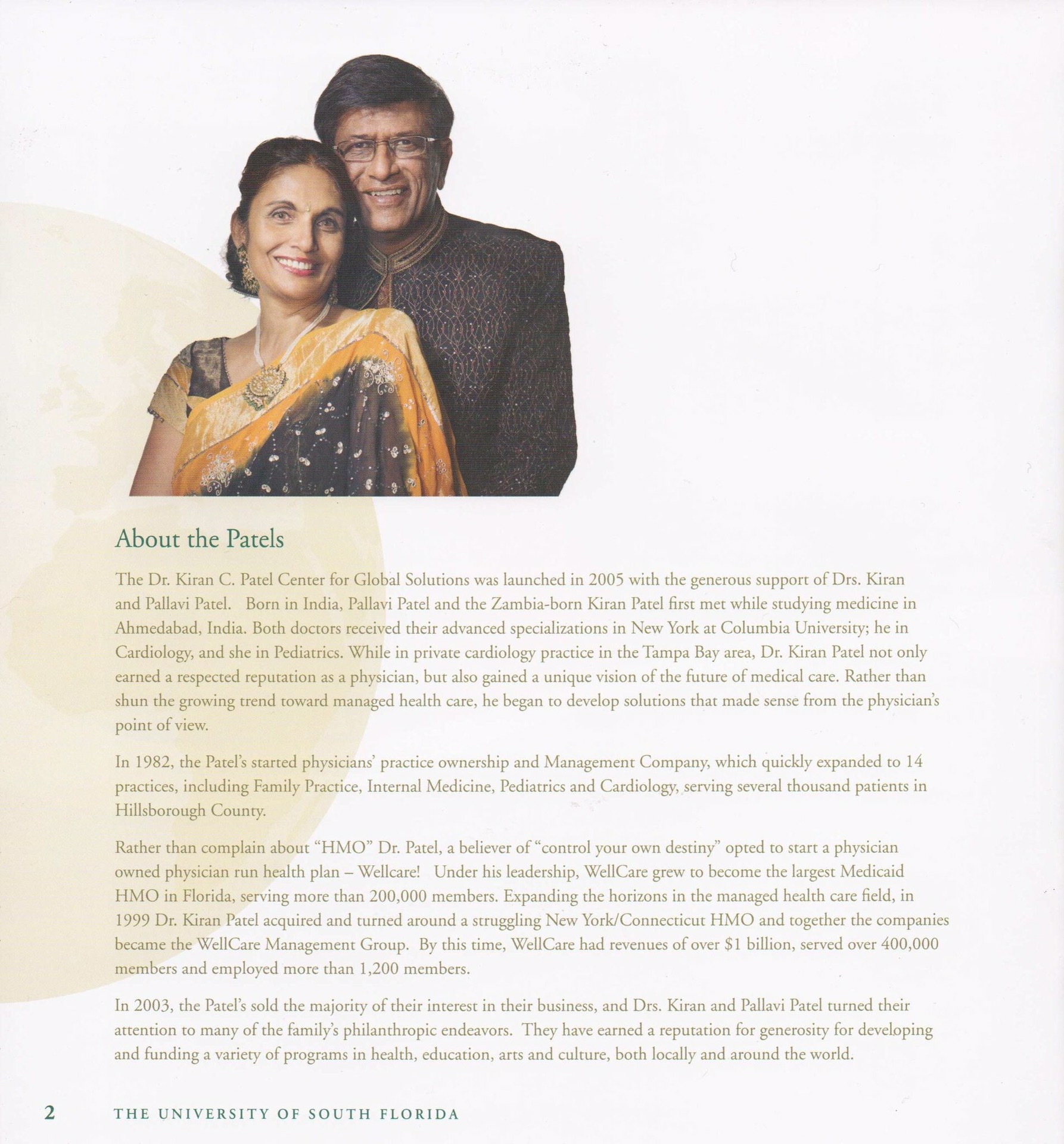 The Patels were so friendly and down to earth, that I almost forgot this power couple have an estimated net worth of 250 million and currently have the biggest house in Hillsborough County at 32,000 sq ft, worth more than 10 million.
After spending that day with the Patels many years ago, reading about their philanthropic efforts throughout the years that followed, it was no surprise to hear that they were one of the first locally to aid in Puerto Rico's relief efforts after hurricane Maria.
https://www.google.com/amp/s/www.bizjournals.com/tampabay/news/2017/10/05/patel-on-puerto-rico-how-could-i-not-help.amp.html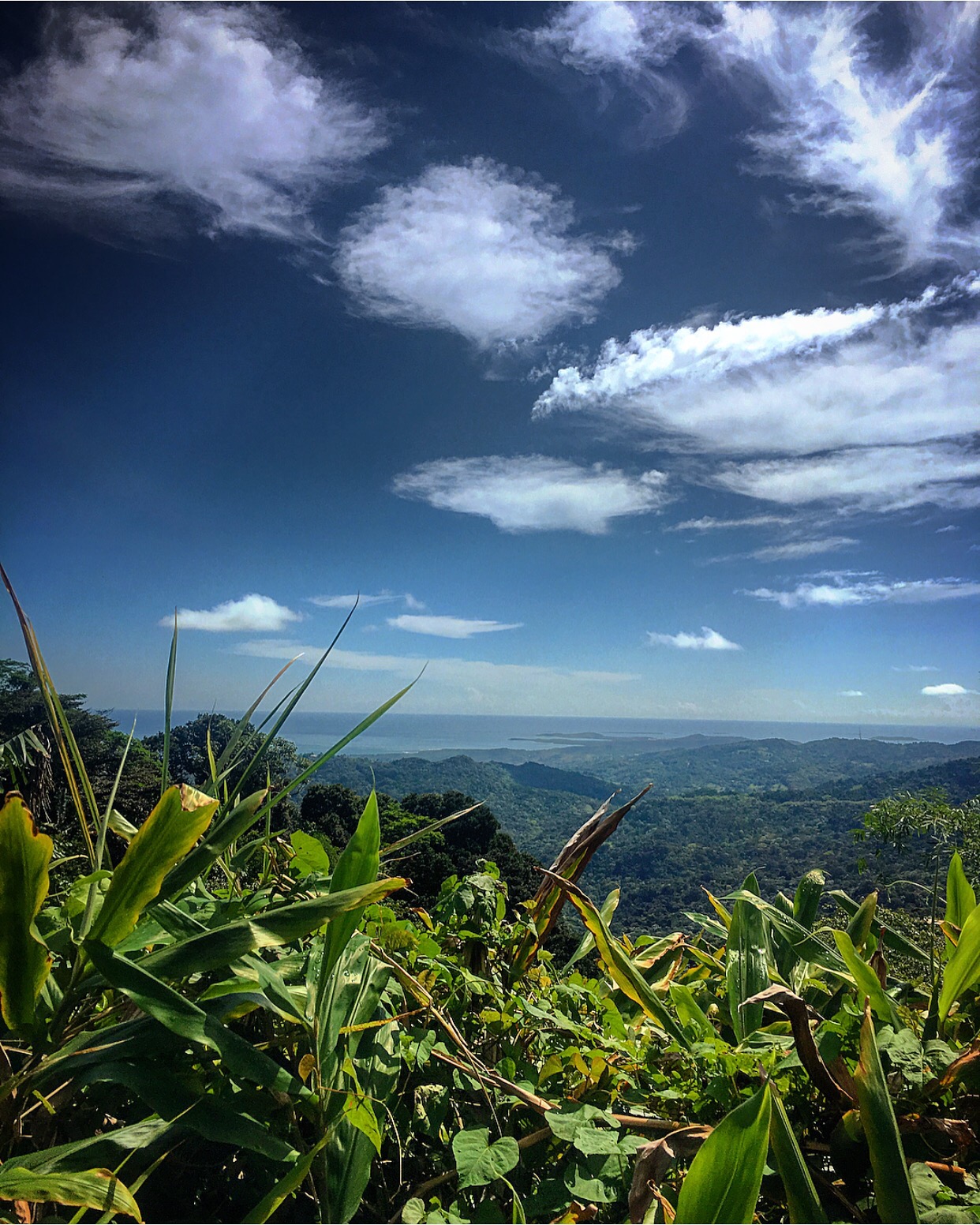 After spending time in various spots in Puerto Rico, from the rainforest in El Yunque to La Cueva del Indio el Araceibo and Old San Juan, I had planned to come back to shoot in the near future. Now with the devastation and slow efforts to rebuild, due to limited resources, that trip has been postponed indefinitely, as is my trip to Cuba that was cancelled a few days prior to hurricane Irma hitting Florida.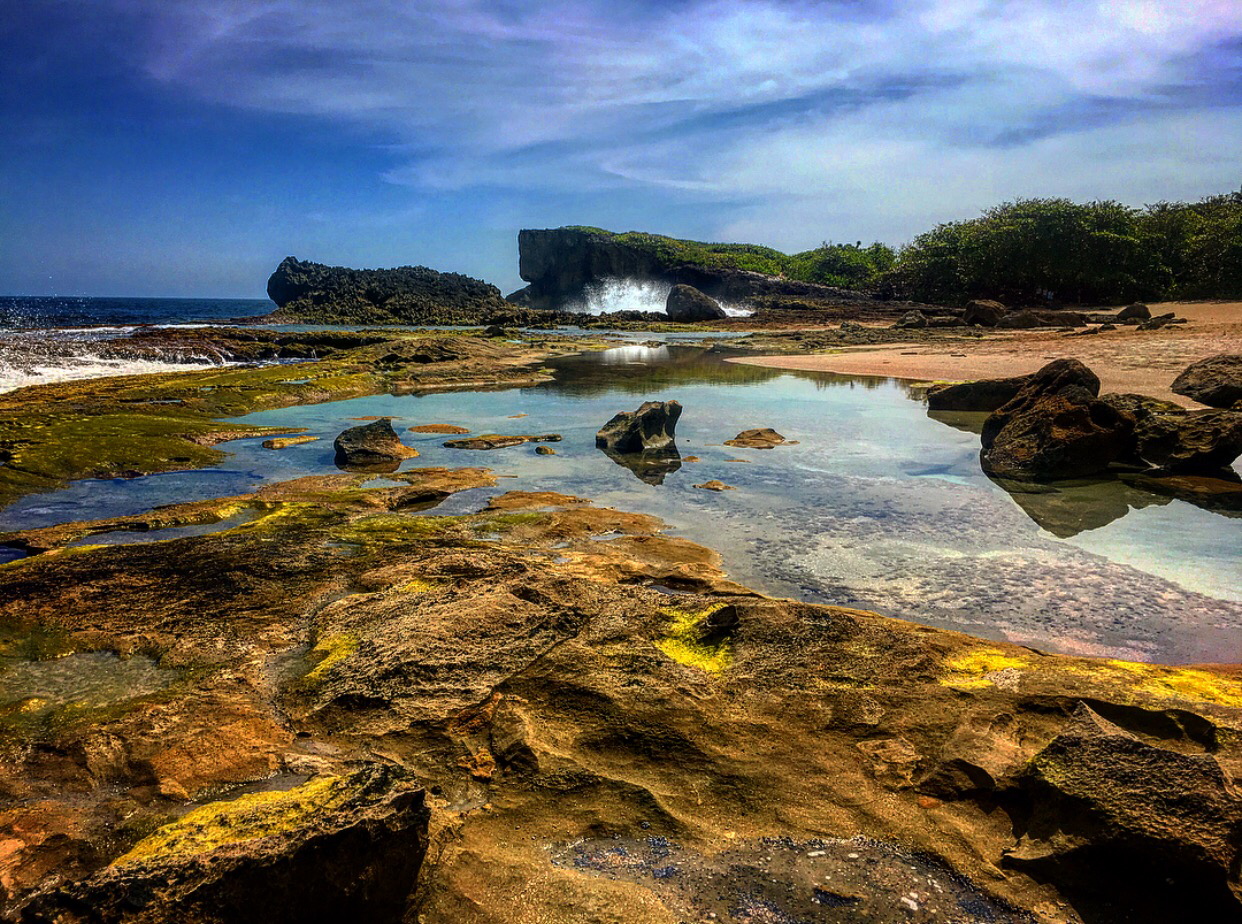 I'm fortunate my work takes me to beautiful locations. When I'm not working with makeup and hair, I am also always scouting for potential shoot locations. I hope that Puerto Rico can rebuild quickly.
As of two days ago, according to Time.com, more than a third of Puerto Rican households, or about 1 million people, still lack running water. FEMA has distributed 6.2 million gallons of bottled water, which only equates to 9% of the island drinking water requirement. Some residents are so desperate for drinking water, they have broken into polluted wells at industrial waste sites. Less than 20% of the power grid has been restored and approximately 3 million people are still without power. 75% of antennas are down, so even if phones are charged, they are unlikely to have cell service.
The link below is where you can donate to help towards Puerto Rico's relief efforts.