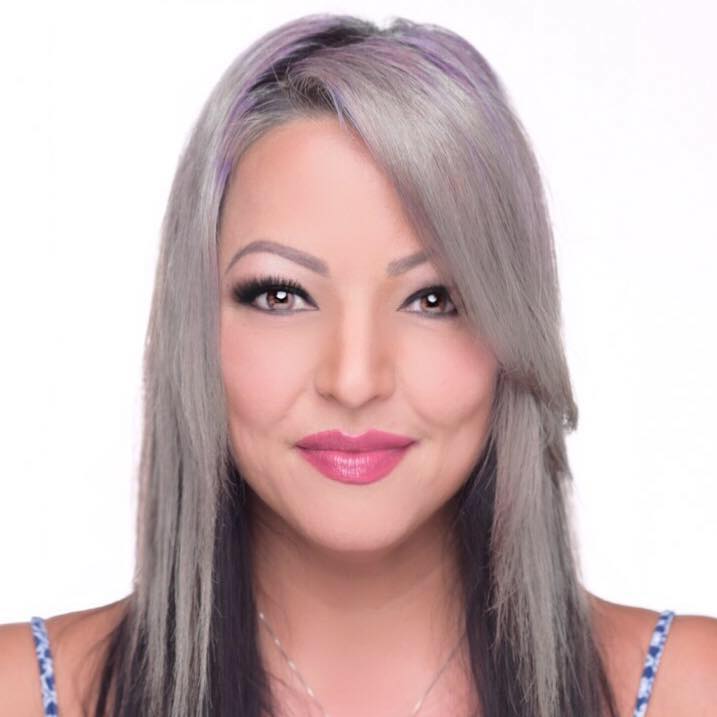 Known for her versatility in all makeup and hair genres,  Monique McLaughlin is in high demand as a Makeup Artist as she is able to create a variety of different looks.  From clean beauty to avant garde and edgy, Monique is often requested by photographers as she is able to work with little direction and she employs a vast creative vision.  Equally talented in both makeup application as she is in hair styling, Monique is a rarity in this field.
Since starting bridal makeup and hair in 1999 in Colorado, Monique's career blossomed when her photographers branched out into fashion.  Monique then moved to Florida to attend cosmetology school, quickly becoming a Hair Color Specialist as well.  Studying Advanced Hair Cutting techniques at the Vidal Sassoon Academy in South Beach, Monique was able to hone her cutting skills.  With her thriving session artistry career taking off, Monique went to Los Angeles to study makeup for film and television specifically.  Under the tutelage of a Celebrity Makeup Artist, she was able to fine tune her skills to cover most mediums needed in today's beauty industry.
Known as Tampa Bay's Premier Makeup and Hair Artist, Monique has had the privilege to work with many national and international photographers, film directors, designers, models, musicians, actresses and athletes.  Her work has been shown on Fox, NBC and ABC Television Networks,  Telemundo, Unavision, CNN Latino and published in many magazine editorials and ad campaigns. Monique has also been credited as the Makeup Department of a few films.  Her ability to travel allows her to create beauty wherever she is hired!
Monique was  featured in the October/November issue 2016 of Tampa Bay Metro Magazine as one of Tampa Bay's Inspiring Women in Business.
She is also a published writer, having had fashion articles published internationally.  Her beauty Before and After head shot photography on clients has also been used in publications, trade journals and infomercial advertisements.