Let's call this the prequel to my online dating escapades. Like Diana Prince's evolution into Wonder Woman, it involves a story about reinvention and growth. You have to know where you've been, to see where you're going. While not makeup related, it gives the back story to how the dating series came to be.
I was engaged in my early twenties to a co-worker that I dated (mentioned in my previous blog Anywhere But Here). He was a serial cheater (we'll call him the ex-girlfriend collector, who still kept them all around), to the point of being a pathological liar. In fact, one of his ex-girlfriends told me that he advised her if he ever had to disappear, it was because he was in the witness relocation program.
He managed to track me down throughout the years (through the company operator) and I was always cordial on the phone, even though I knew he still continued to lie to me. He was married at one point and when I found that out and asked him about that during a call, he lied and said it was because it was just for the health insurance. Some things never change.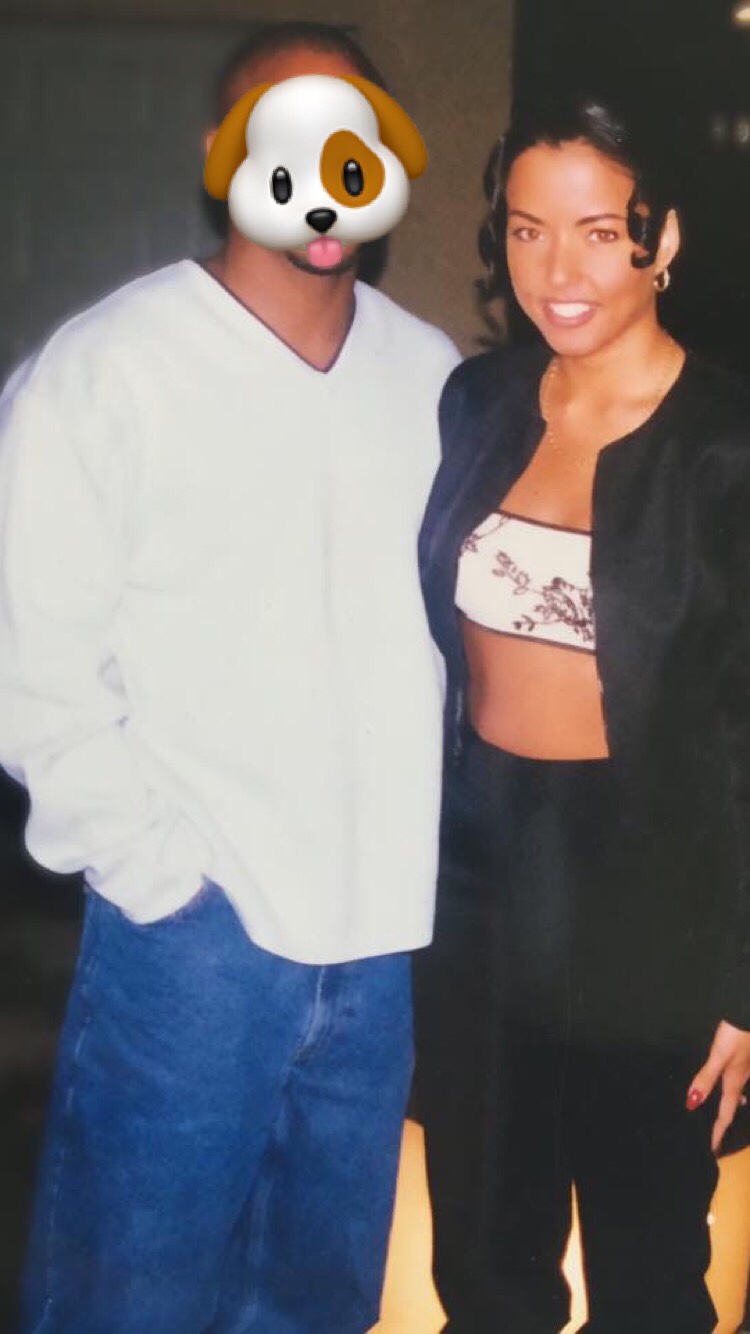 After a few years of not seriously dating anyone, I focused on my career instead. I moved to Colorado and decided to just casually date. I kept that practice up, especially after moving to Cleveland for a job that required consistent weekly out of town travel. I knew a "real" relationship would result in cheating on their part, because who would date someone who is never home? I actually casually dated one of the managers who I beat out for the job that I had gotten the promotion to move to Ohio for. I ended up ghosting (before that was a thing) him and moving back to Florida. Enter the "ghosted one" sixteen years later, only to reappear via random Facebook message one day. It was even better this time around, because as older adults, our spiritual connection strengthened than that of the silly twenty somethings that we once were. I finally explained my reason for always keeping him at arm's length and the eventual ghosting. He finally had closure for what happened so long ago. Eventually though, circumstances and distance proved to be too much.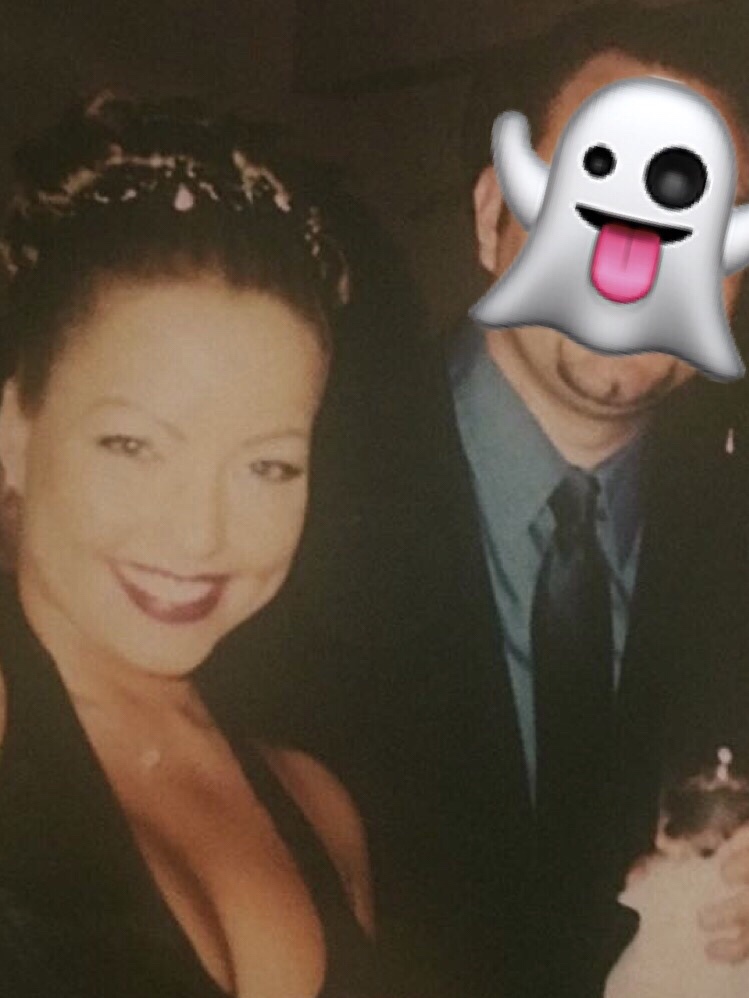 I dated a bartender casually, but his lack of ambition soured me on making it anything other than casual. I decided to drunkenly tell him what I really thought of him one Gasparilla, thus effectively ending our time together.
Upon becoming single again, my long time friend and co-worker (who I knew had a crush on me) broke up with his long term girlfriend and actively pursued me. He knew everything about my past. We were friends. It seemed ideal. He was charming, ambitious, funny, and most importantly adored me. After six years together, he finally proposed. Six months later, he would confess that he cheated. He cheated with someone that I went to cosmetology school with; a much younger woman who was married. I would find out later, after snooping on Facebook, they had a baby. After asking questions from former co-worker friends, simple math revealed that her pregnancy would explain his sudden confession. I was devastated at the level of his betrayal.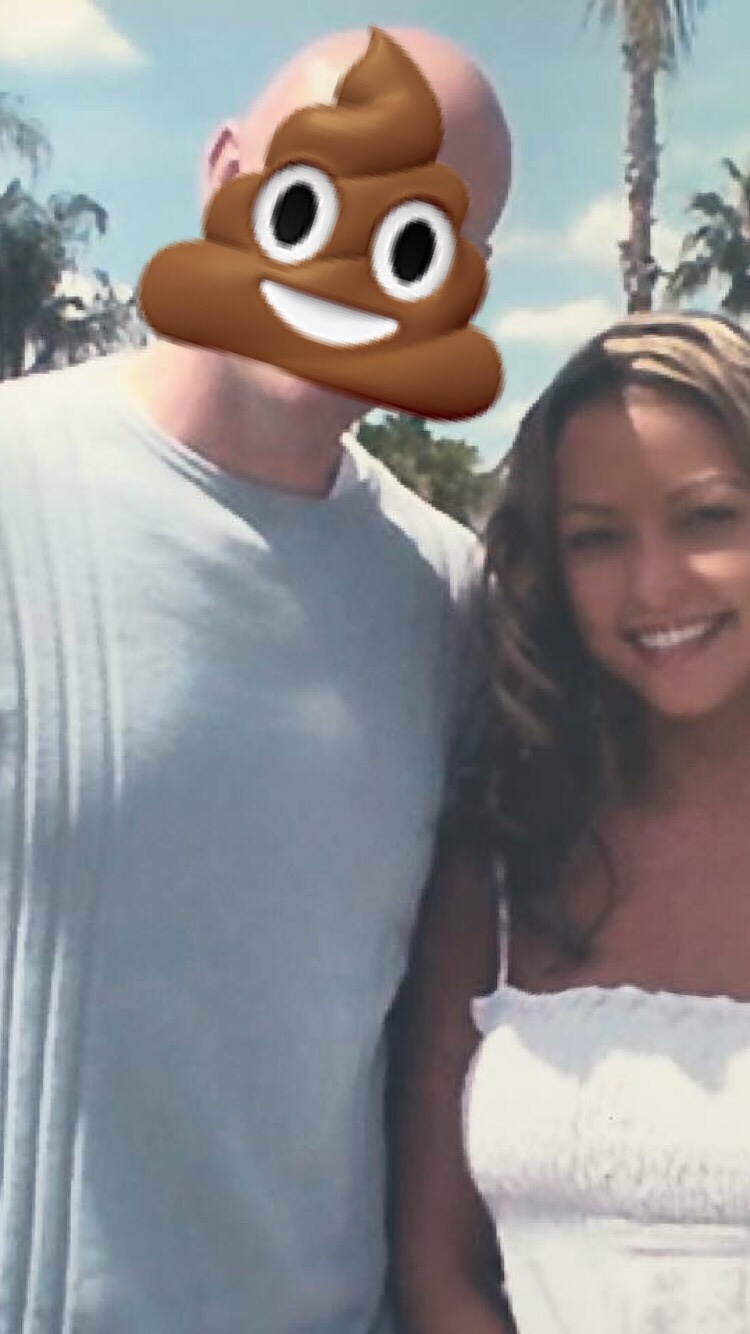 I ended up in an unintentional rebound relationship with a family friend, ten years my junior shortly after my engagement ended. What was supposed to just be a fling, turned into a convenient relationship and living arrangement.
It was comfortable because it wasn't all consuming. I could focus on my business. Starting my brand from the ground up, I needed to spend all of my energies on that. I told him upfront that I didn't want to get married or have children. He said he was fine with that, until he wasn't. He would drunkenly bring up marriage and babies here and there. I realized it was time to end the relationship, to be fair. We wanted different things in life. He thought that I believed he cheated. He couldn't understand me breaking up with him for any other reason. I just didn't want to ruin him for any future relationships, as I had been from my past. He was still young. He could go on and find someone who loved him the way he needed, wanted to get married and have children.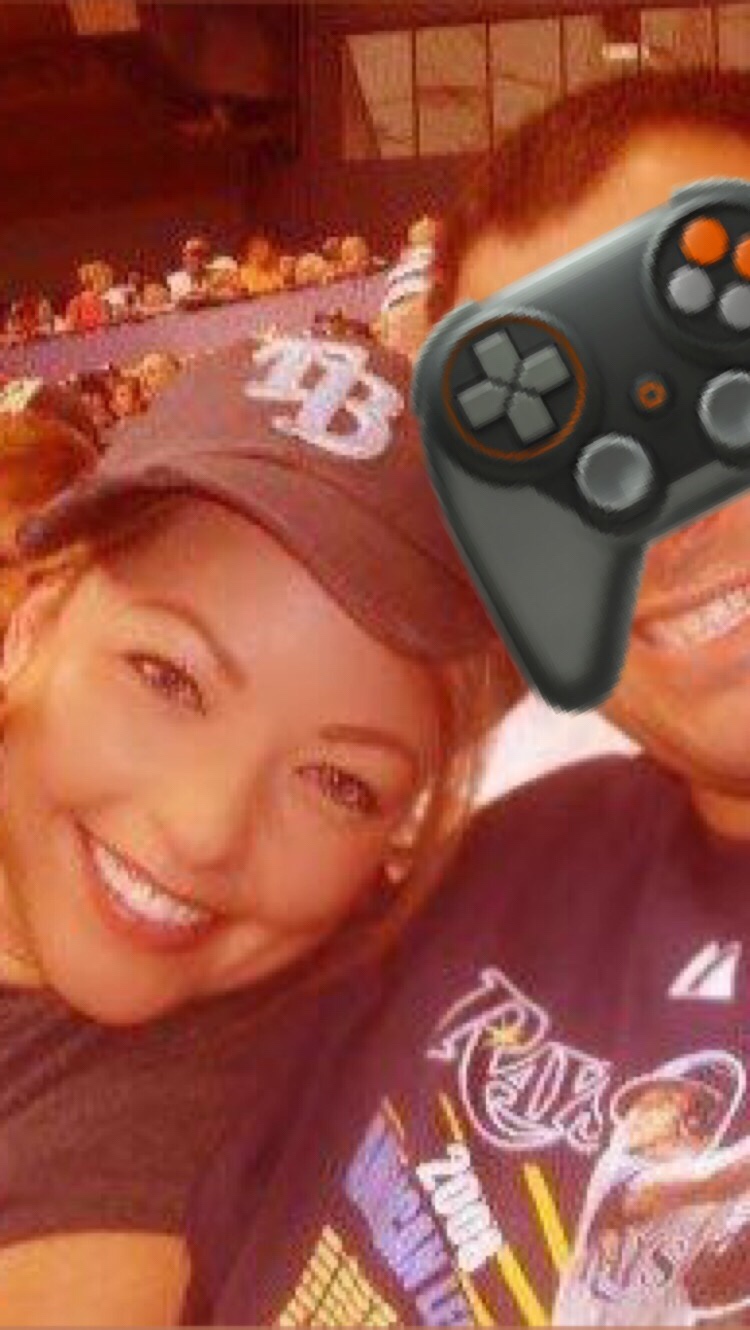 After 7 years of being in a self imposed apathetic relationship, I finally decided it was time to go out and live life. I was looking for the love that Carrie Bradshaw spoke of in Sex in the City "I'm looking for love. Real love. Ridiculous, inconvenient, consuming, can't-live-without-each-other love."
I was "talking" (because that's what we call dating now days) with an old friend, who I never dated previously. It was exhilarating, because I could finally connect with someone at the same intellectual level. This was something I was completely lacking in my last relationship. We had great conversations about life philosophies, business practices and general witty banter. The sexual chemistry was there too. Sounds perfect, right? It was, until we were about four months in and talk came about indirectly regarding his mother. Suddenly he had a problem with my purple hair. He thought I needed to go back to my natural hair color. Upon further conversation, it came out that he had shown his mom my picture and her initial judgement of me placed me in the plastic, superficial category based on my profession and appearance. I was deflated. To be judged as superficial was the farthest thing from the actual truth. I was insulted that she assumed I was not worthy of her cerebral Spock-like son, having never even met me. It didn't matter that I had a very successful corporate career prior to owning my own successful business. All she supposedly saw was someone who appeared as if she was trying too hard. I was annoyed with him for not having the "balls" to extol my virtues.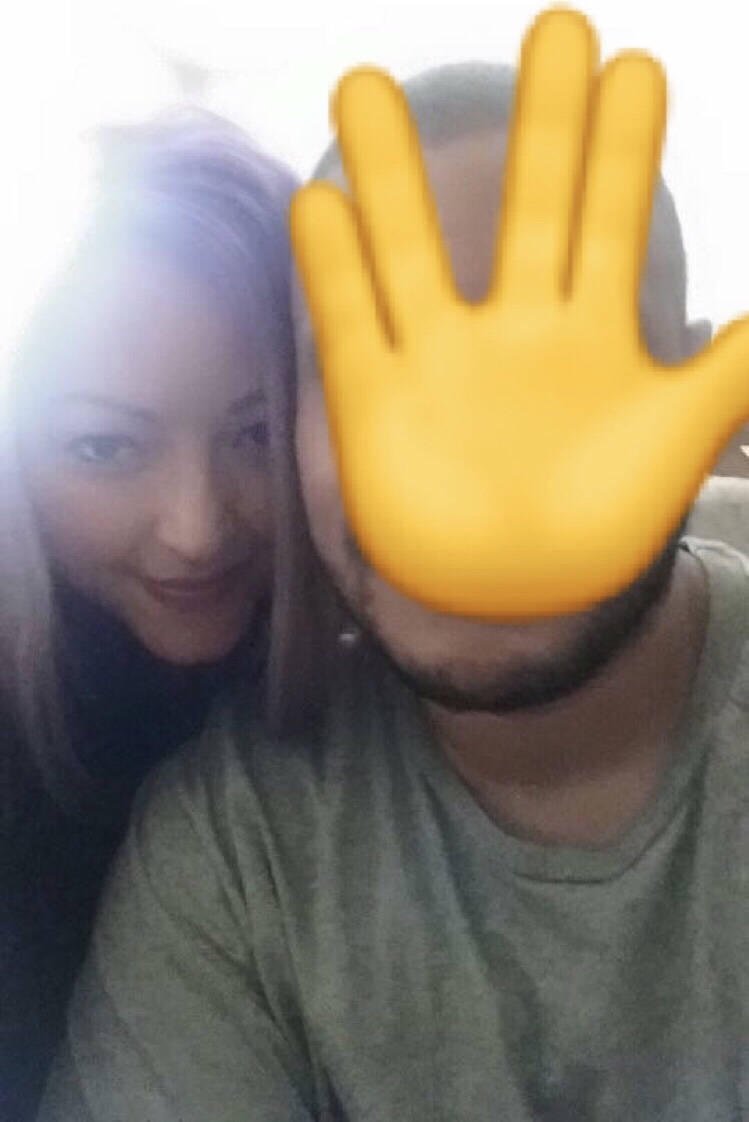 The second relationship came from another blast from the past. This time, a friend from middle school. He reached out for years, inviting me to various annual events and engaging in mini conversations via Facebook. This one kind of snuck up on me, yet hit me like a mack truck. He said all the right things, but his actions proved otherwise. I realized dating at my age was a series of damaged people with baggage, creating other people with damage. A recipe for disaster, ending in heartbreak.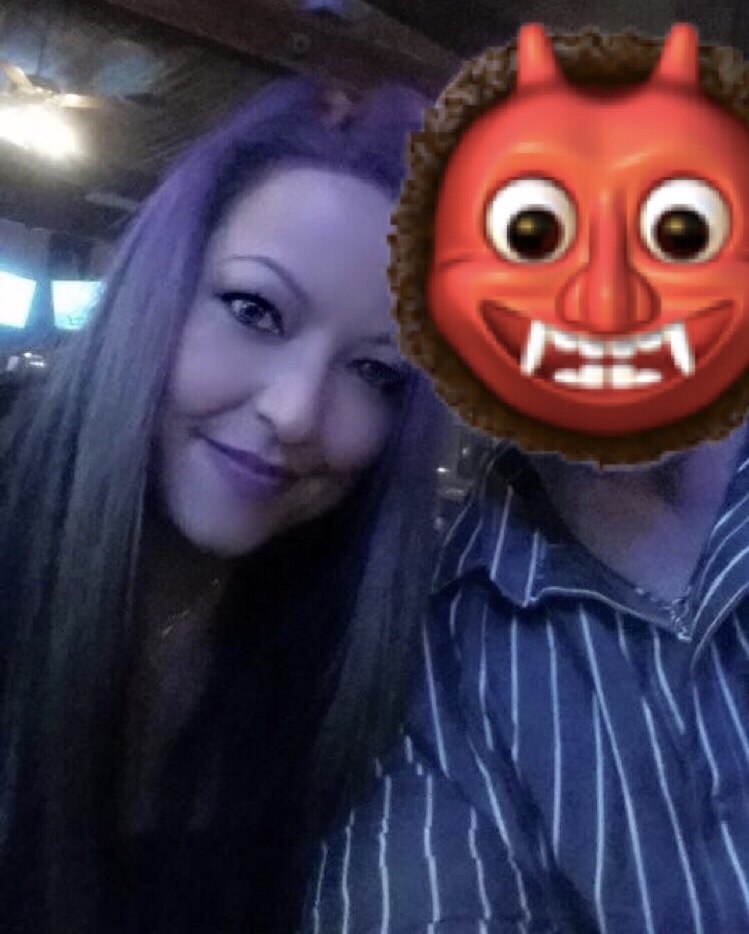 The next dating escapade involved my group fitness instructor. We dated for five months, until I realized his narcissism would always win and I was staying for the promise of what could be, instead of the reality that was.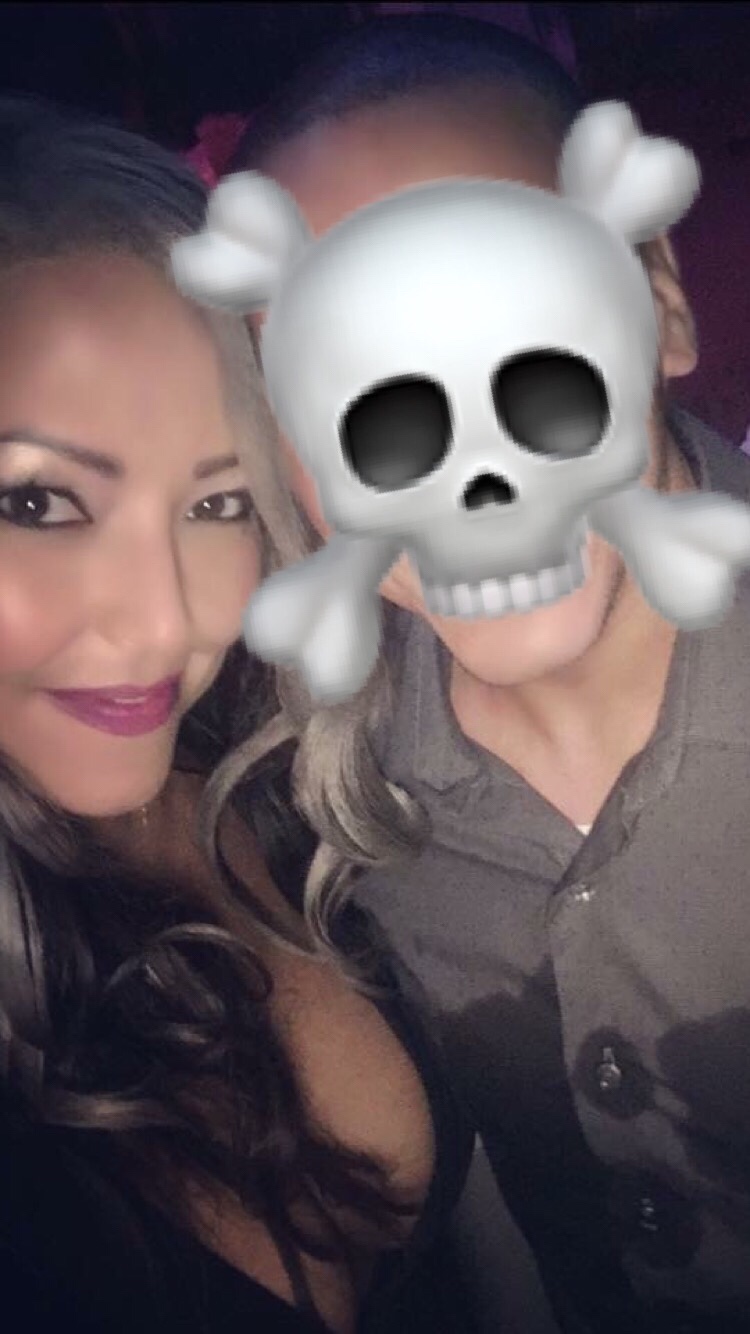 That's when I decided to try online dating. The comfort of dating people who knew me decades ago (people who I felt should know the real me and not my professional alter ego) still didn't end positively. I needed to widen my circle, further than my work world of male models, my gay husbands and men who only saw the glitz and glam of my industry. I needed to finally give up hope that friends would introduce me to someone who was worthy. It was time to try this swipe left thing that everyone spoke about.