As a traveling makeup artist, it's always exciting to go to different and exotic locations as part of the job. It's even better when it's for the wedding of one of your favorite clients.  Looking back on this destination wedding, it's bittersweet as St Thomas was ravaged by Hurricane Irma a few weeks ago.
Angela was one of my hair color and cut clients from my salon days in Citrus Park.  It's always a joy to go through life experiences with your clients.  I've seen clients from high school homecoming through marriage and then childbirth. I love seeing the transitions through various stages of happiness throughout the years.
So naturally when Angela asked me to go to St Thomas in the US Virgin Islands, I was ecstatic and ready to go!
I would fly in to the Charlotte Amalie Airport, whereas the rest of the wedding party would come in on the cruise ship.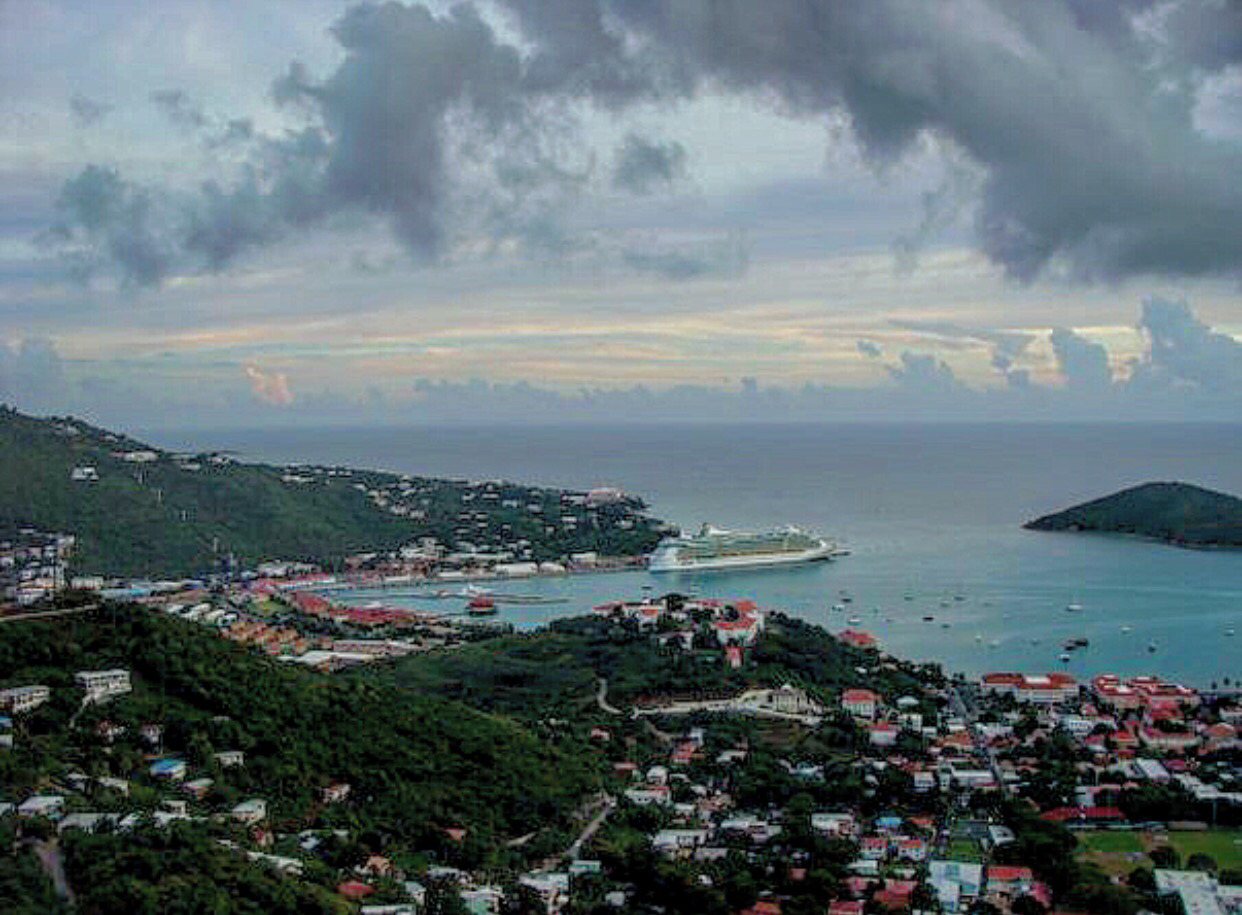 When my designated taxi driver came to pick me up at the airport, he had my name on his little card. Come to find out that my last name McLaughlin was also the same of one the wealthiest families on the island. I was quick to point out that I was not related, as I was traveling as a single female and cautiously not wanting to get kidnapped abroad.  I didn't research St Thomas, as far as crime rates, but I was fairly comfortable as St Thomas is a US territory. I was also self aware at all times, as I kept Natalee Holloway (who was kidnapped and murdered while in Aruba on vacation) in the back of my mind.
I stayed at the Marriott on Frenchmen's Reef, which had a spectacular view of the cruise ship port at Crown's Bay.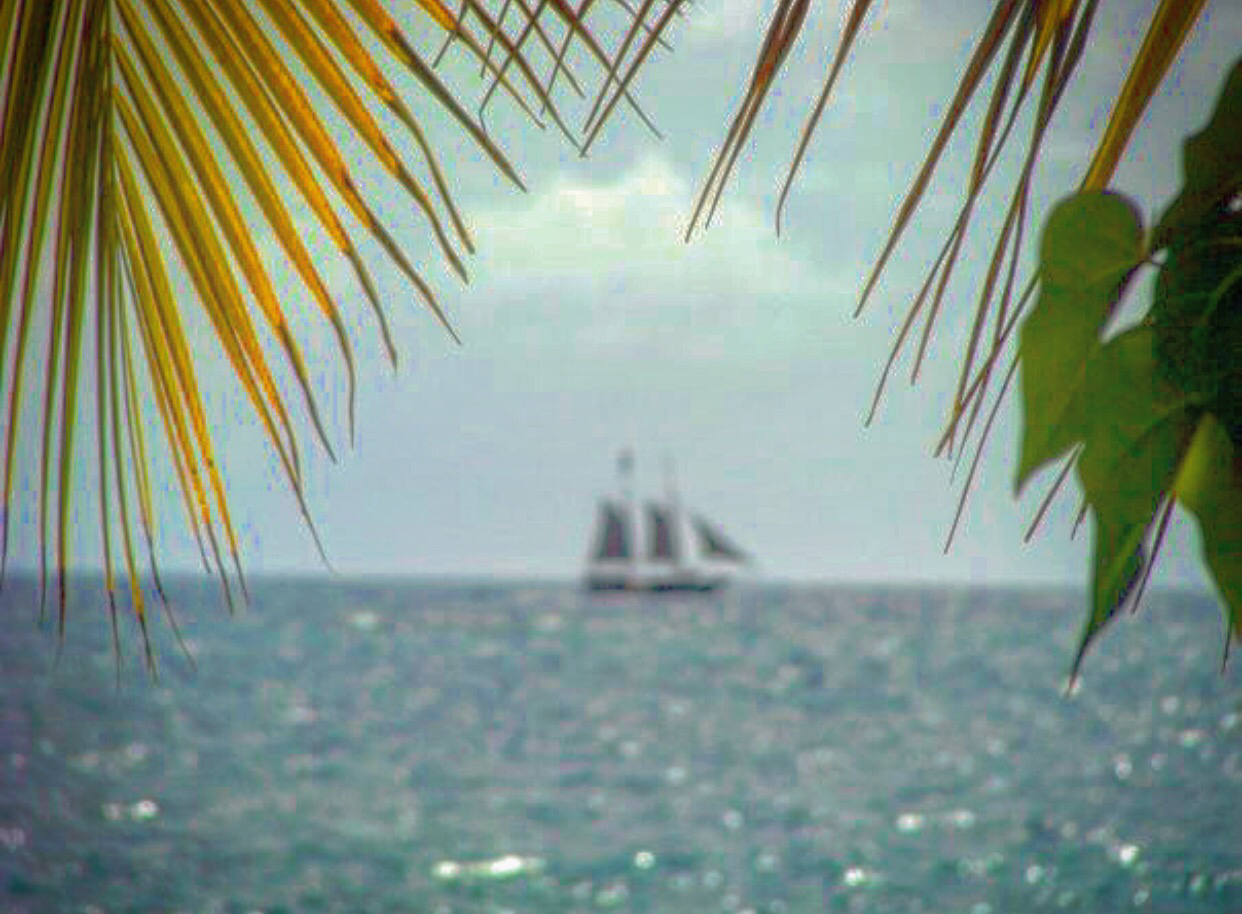 The day of the wedding was unbelievably hot. I never knew it was possible to feel hotter than Florida temperatures, with our humidity. We decided on an updo appropriately, so the style would maintain throughout the day and she wouldn't be hot with hair on her neck.
Two unplanned events happened during the wedding. The men had picked out long sleeved button up shirts to wear and they were sweating profusely. (Luckily the bride works for one of the largest Photoshop tutorial companies and could edit out the  sweat stains on her own wedding photos).  The large iguanas that populate the island, also had to be constantly shooed away, as they were attempting to eat the decorative flowers that adorned the wedding aisle.  Beauty tip when you have to worry about large iguanas….. Don't wear red or berry colored polish on fingers and toes, as to keep them from thinking your appendages are food.


The wedding was beautiful and I was especially surprised when her husband came up to personally thank me. It was my first time meeting him throughout the years and he said that her knowing she didn't have to worry about her makeup and hair on their big day, made everything else go easy.  That made my day. I always like to be the one thing that my brides can always remain stress free about on their special day. Knowing that she was anxious about so many things in planning a destination wedding, I was ecstatic to know that having me there took away any anxiety concerning her appearance.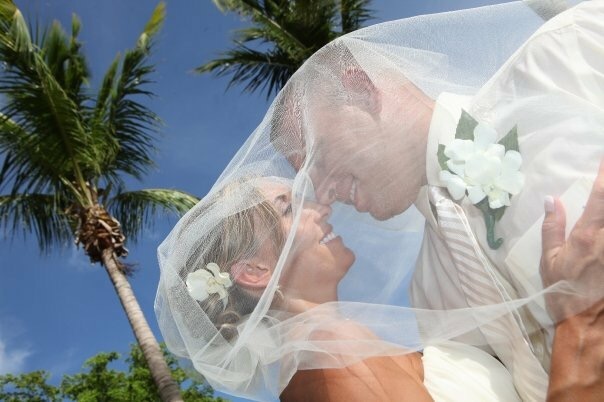 I've since heard that St Thomas is going to remain without power for months because of the destruction. It is also going to be Ground zero for the FEMA response to Hurricane Irma, the most powerful hurricane recorded in Atlantic history.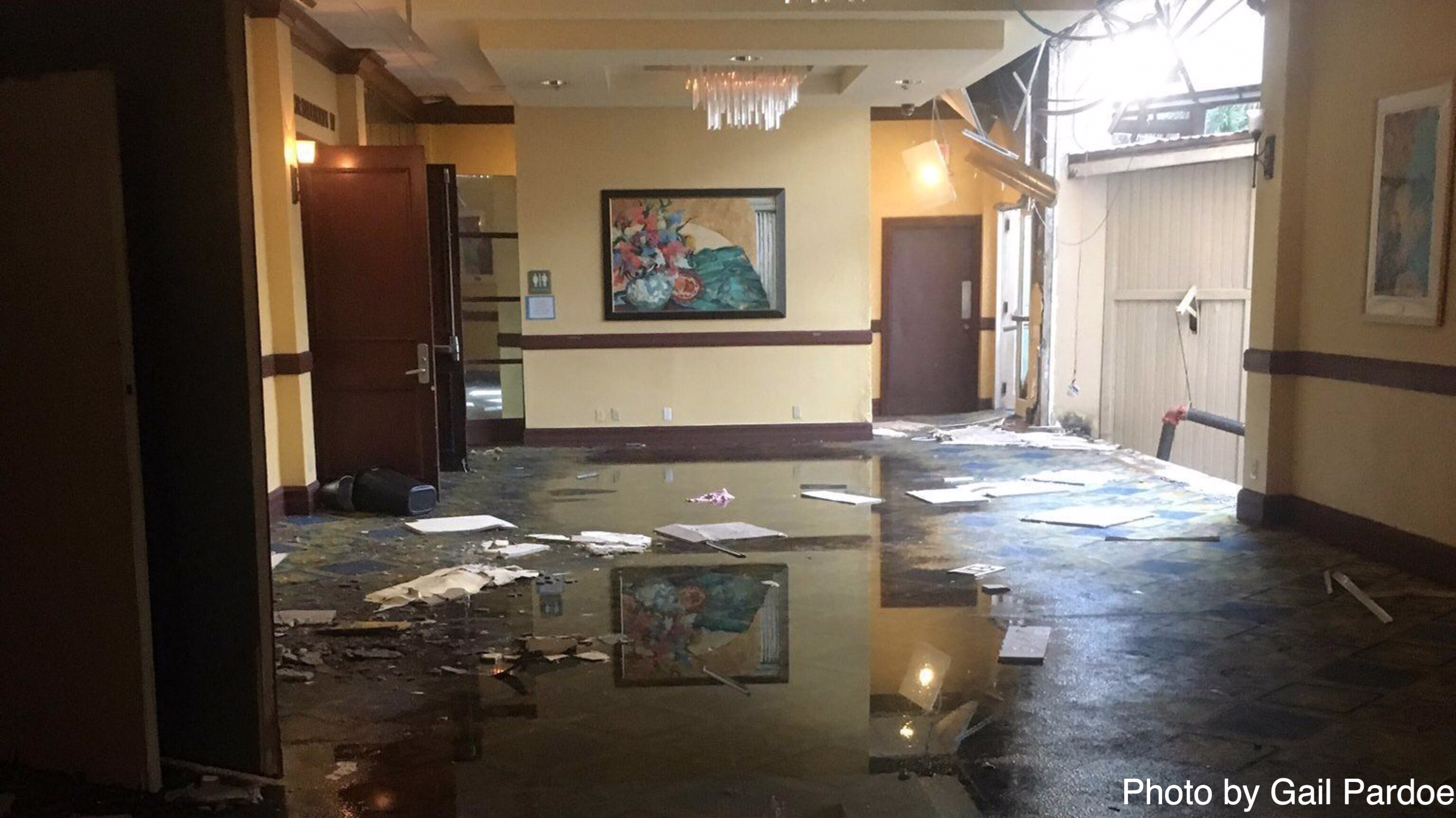 This was a picture from the Marriott Frenchman's Reef  (taken during Hurricane Irma) that I stayed at while in St Thomas.
I'm still trying to see how the Royal Dane Mall fared, where I ate at the fantastic Gladys' Cafe while in St Thomas.  These were the pictures that I took there.  I'm having a hard time locating more pictures of the destruction in St Thomas, where I stayed.  Gladys' Cafe has been providing  thousands of free meals to residents and relief workers in St Thomas.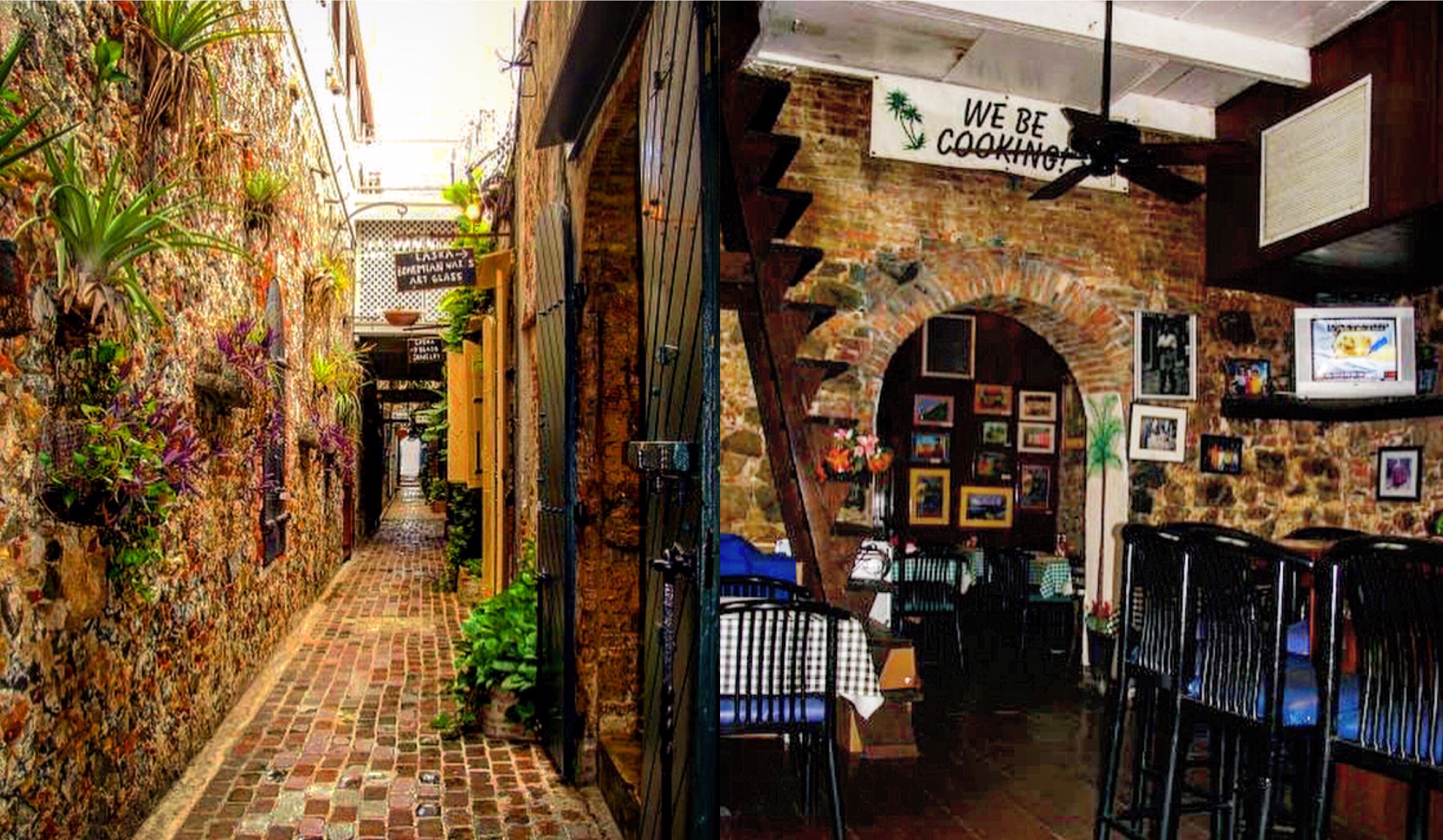 If you would like to donate to them directly, please click the link directly below. https://www.youcaring.com/progamssuippliesforchildrenaffectedbyirma-944287
The government of the US Virgin Islands has also set up a relief fund for donations as well. https://www.usvirecovery.org/
I'm going to continue to blog about the other locations that I have worked at (The Florida Keys and Puerto Rico) that were affected by the storm(s) and how we can help with relief efforts, if needed.
I'm thankful that my passion of makeup and hair takes me to beautiful places. It's my compassion and joy of traveling that hopes we can rebuild these beautiful destinations to their previous splendor.